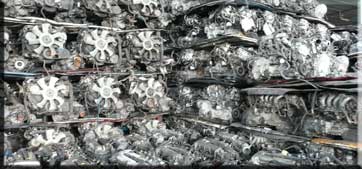 Recycle Auto Parts
We having been in the working environment in Japan for most of this period, learning the trade and securing his close links with the Japanese recycled auto parts operators.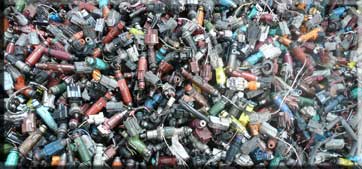 Recycle Scrap Metal
The Han San Group is actively involved in the recycling of scrap metals through a specialized company, Han San Scrap Metal Sdn Bhd. A specialized yard has been allocated for this purpose.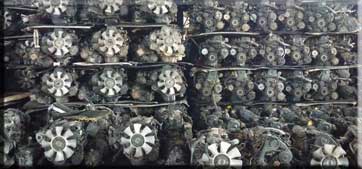 Well Stocked
We observe the policy of ensuring that our yards are well stocked with recycled auto parts and half-cuts for a wide range of models (Japanese and Western) for buyers.